Many factors in our lives contribute to health and well-being at any given time. Yet,  exercise is one of the best predictors of a happy and healthy life in the long run.
Exercise can be a great source of fun and connection. By teaching various classes around the Hague area, I help others get fit while having fun.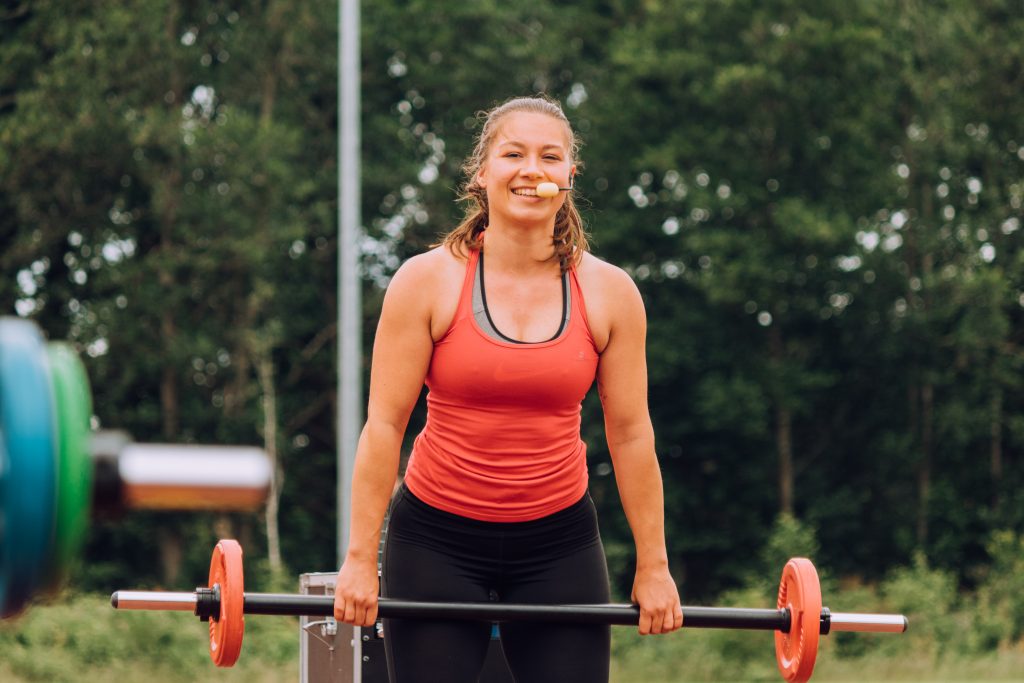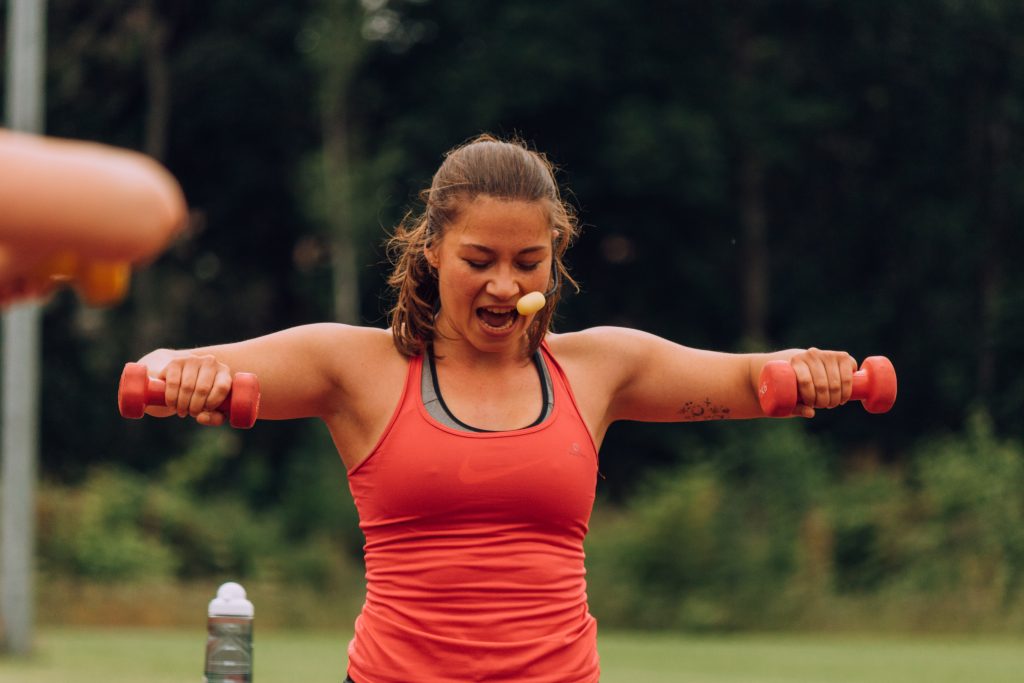 You can contact me for teaching…
BodyCombat
BodyPump
High Intensity Interval Training
Spinning
Yoga (Poweryoga, Hatha yoga)
Over the years I have developed the following approach…
Safety first: correct technical execution of exercises is the foundation of any training.
Every level is welcome. Whether you've just ran your 100th marathon or are in a gym for the very first time, I will meet you at your level. 
I make jokes. 
The right music will get you through anything. I select music with care to motivate & inspire you.
Positive attitude: I highlight the good and hope you will do the same both inside the class and out.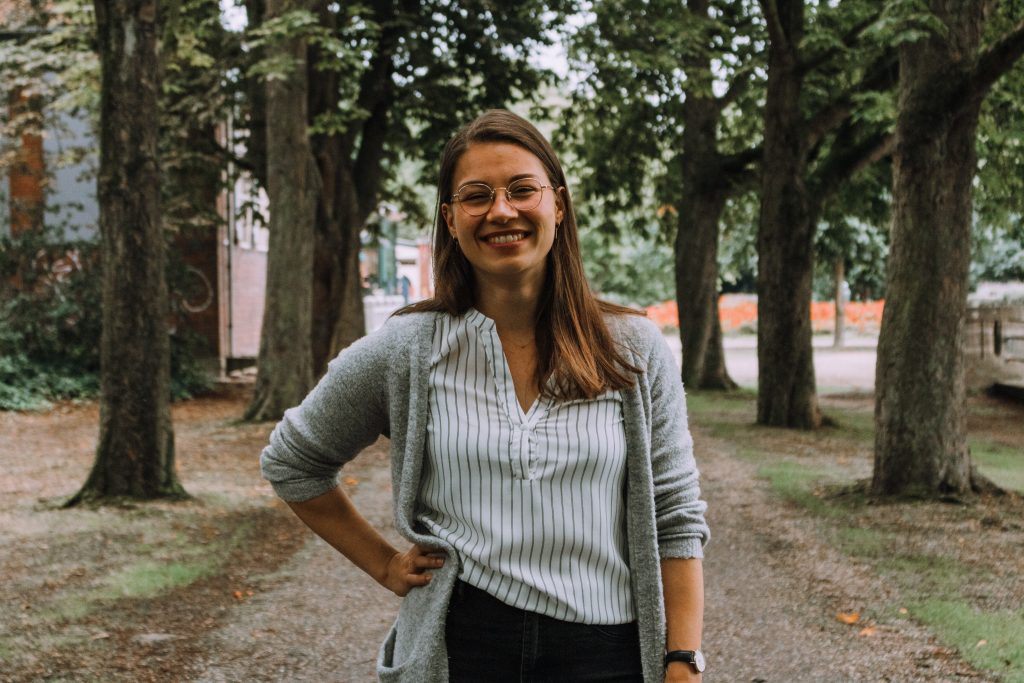 I have experience working for various gyms around the Netherlands since 2016. Currently, I'm living and teaching in the Hague area. For more in-depth information about where I worked and when, find me on Linkedin. 
My goal goal is to follow a Yoga Alliance certified YTT in 2021 and to continue with BodyCombat training subsequently.
I was hooked after my first BodyCombat class – I was 14 years old. Exercise, I discovered, is a great way of getting absolutely focused in the here-and-now. It builds confidence, self-esteem, and allows you to relax and unwind.