"We don't get to choose what happens to us. But we always get to choose how we react to it."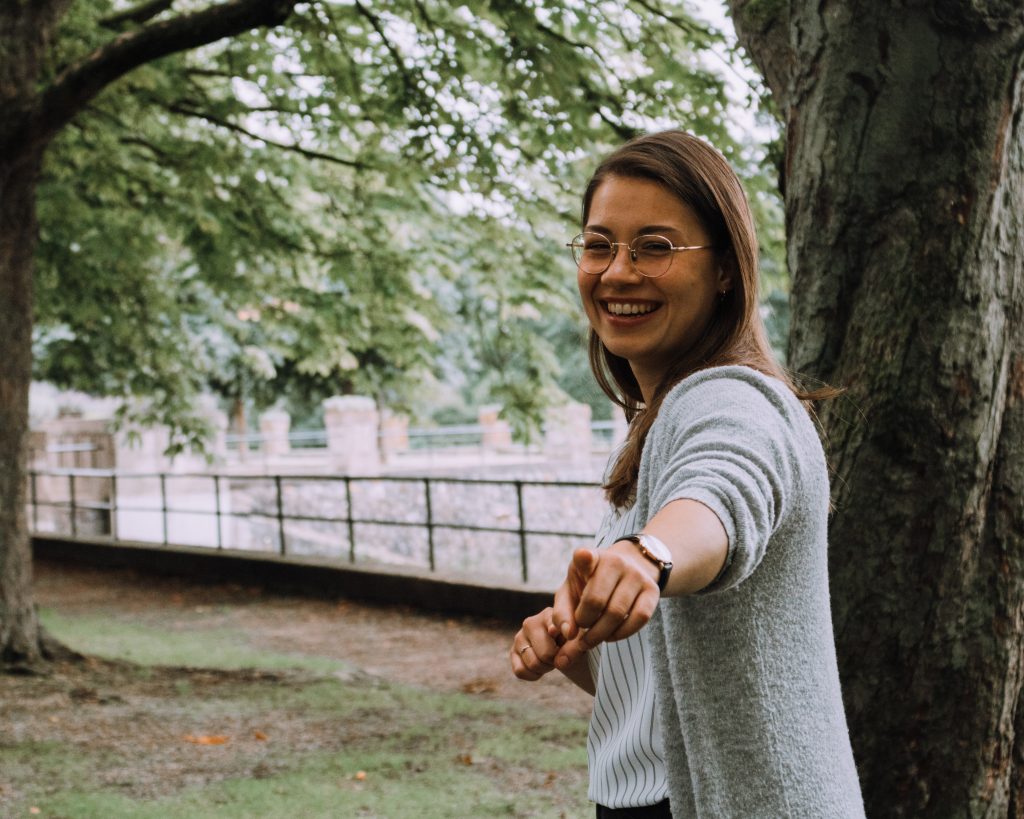 Hello! Let me introduce myself further:
I enjoy contemplating human behavior and exploring life patterns. You know, those themes that keep coming back to you, over and over. During my studies this interest transformed into a wish to help others make the most out of this life and themselves. In other words to live happier, more fulfilling and meaningful lives. I am absolutely fascinated with psychology and try read a lot about it. When I am not reading about my field, I like to work out, meet friends, watch movies and listen to music, head into nature or do something creative.
Others describe me as passionate, enthusiastic and brave.
Thank you for taking the time to read this and to check out my website. Don't hesitate to get in touch, even if you just want to say hi – I look forward to meeting you.
To reduce suffering in the world.
Every step counts. Celebrate everything. Holding space for others is my superpower.
University education: 
Bachelor's in Psychology, Maastricht University

Master's in Psychology (Program Talent Development and Creativity), Groningen university
Professional development:
Cognitive Behavioral Therapy (CBT) 

IBCT Couples therapy (starting September 2021)

Existential therapy

Mindfulness courses

"Buddhism and Modern Psychology" course
Many approaches, philosophies and books inspire me. I would recommend the following books to anyone: Omdenken, Getting things Done, The 7 Habits of Highly effective people, Flow and the Alchemist.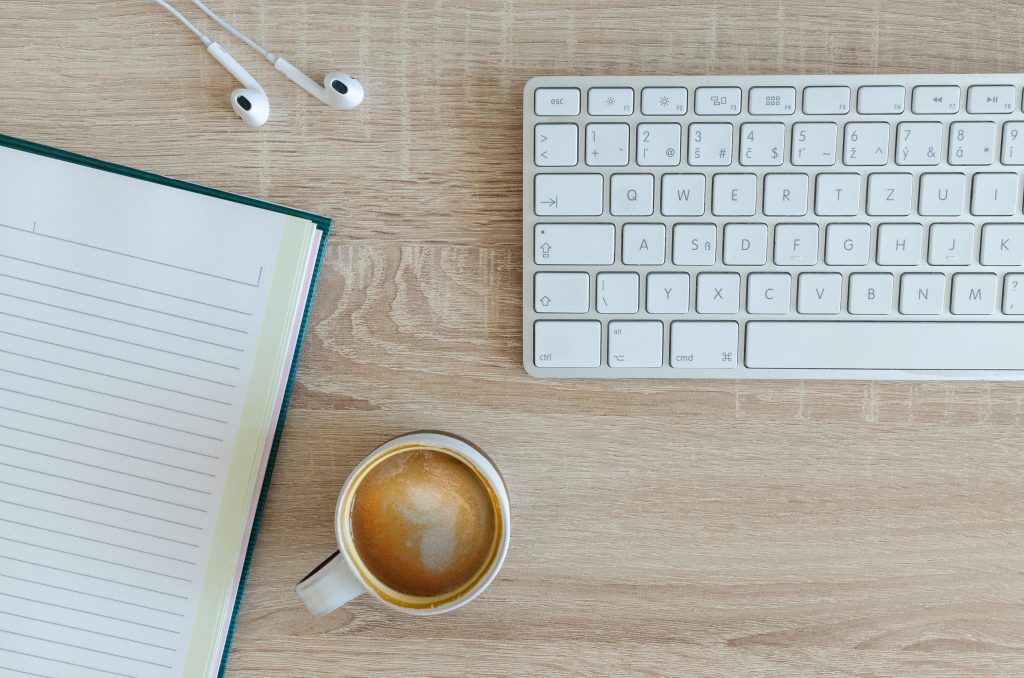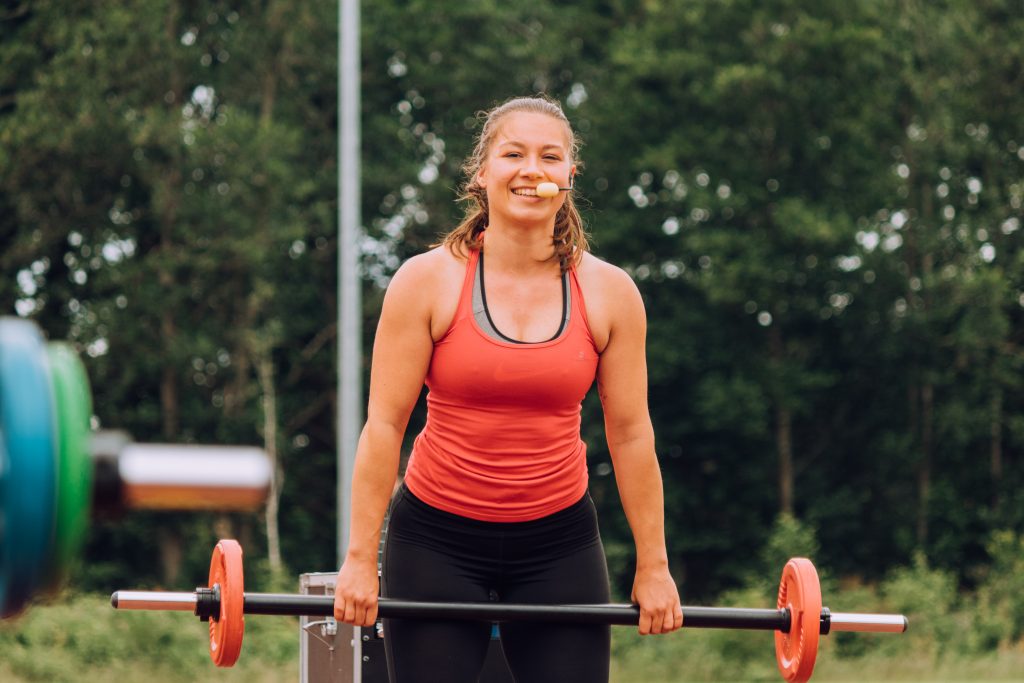 COACHING
Daylight Coaching was founded on January 1st, 2020. Prior to that I started coaching voluntarily at the university of Groningen in 2019. I also coach students at Wakker bij Bakker which I have been happily doing since April 2020.
SPORTS
I teach classes for various gyms in Delft and the Hague. Note that I'm a teacher of group classes only: I am not a certified personal trainer! 
For more details about my working experience, refer to my Linkedin.
Tym Cooper for creating this website,
James Nyirenda for the amazing photos.