Rotaract Groningen International
Rotaract is an association that strives to make a meaningful contribution to society. If you've always dreamed of being part of a global community that works together on projects that could help others while having fun, use your creativity and leadership skills, and participate in Rotaract meetings all around the club, here is your chance!
Whether you are a full-time or exchange student, or a working young professional, you are welcome in our club.
We meet bi-weekly on Friday nights in the wonderful city centre of Groningen (or online). This Rotaract year, our club has transitioned into a hybrid club. Our meetings take place from 19.30 to 20.30. Afterwards, we have social gatherings in the various pubs in the city.
To learn more about Rotaract, our club, or to become a member, visit our website or reach out via Instagram: @Rotaractgroningeninternational
Members of Rotaract Groningen International can get a free intake session at Daylight Coaching. For more information or to make an appointment, fill in the contact form on the "contact" page.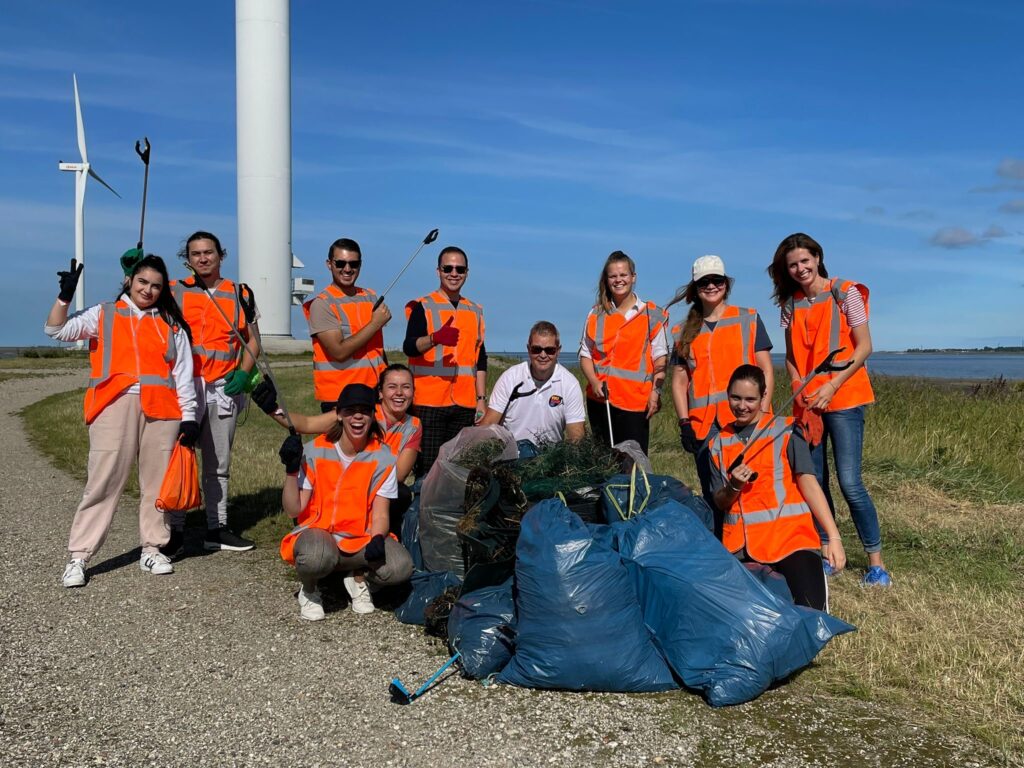 If you are interested in collaborating, feel free to send me an e-mail at info@daylightcoaching.nl