Everyone encounters challenges in their student life. A lack of motivation, sticking with a planning, procrastination, stress and worrying are among the most common obstacles. My mission is to support you in overcoming personal challenges by sharing relevant tools from psychology with you. As a coach I help you set goals and take concrete steps towards reaching them.
A coach can offer a fresh, non-judgemental perspective. During our working together you will come to understand yourself better and you will become more resilient. My background in psychology allows me to quickly capture connections between your feelings, thoughts and behavior, and I am equipped with the theory & the tools to facilitiate your personal growth.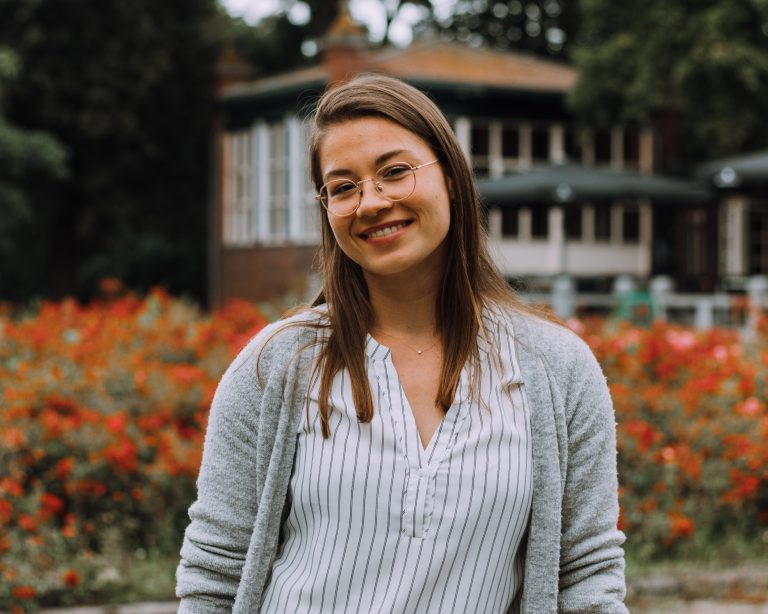 Central themes in coaching
Maybe you already know which changes you want to make and you need someone to support or structure your progress. Or perhaps you feel that you want to make a change, but you're not sure what that would look like. I'm here for you in both cases. These are the central themes that I work with: 
"To live is the rarest thing in the world. Most people exist, that is all."
The content of each trajectory is unique and very personal. The general steps we take, however, occur in the following order (hover on each block):
Talking with a coach helped me tremendously. I've become better at managing my stress and dealing with negative thinking.
I'm more motivated in my studies and don't judge myself as harshly anymore. Dayenne made me feel comfortable from the first moment.
Rate until 1st October 2023:
Session (50 min.) €89,00

Session (50 min.) – for students €79,00
Rate from 2 October 2023 onward:
Session (50 min.) €90,00

Session (50 min.) – for students €85,00
Prices are including btw/VAT. Please note that coaching is unfortunately not covered by most insurances in the Netherlands.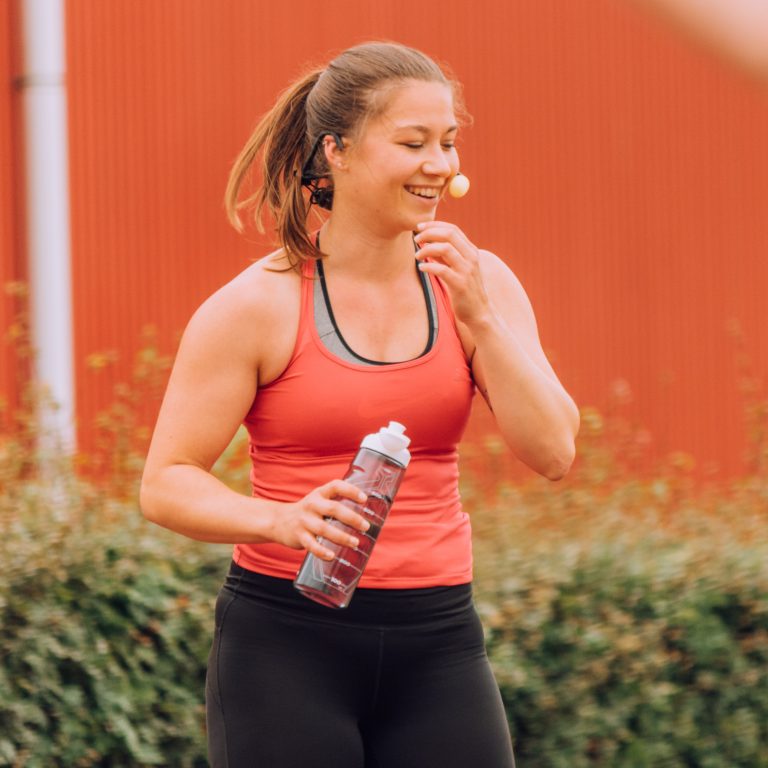 Daylight Coaching was founded on January 1st, 2020. Prior to that I started coaching voluntarily at the university of Groningen in 2019. I also coach students at Wake Up Student Psychology & Coaching which I have been happily doing since April 2020. In September 2021 I joined forces with Psyned, one of the largest organizations that provides mental health care all over the Netherlands and has helped over a million people.
Read more about my working experience and how I got here on the "About" page.